"Before we worked to be human through technology, now we must use technology to be more human" – Chris Brogan.
This episode of Disrupt Everything podcast series explores how to create a more human business, how to care for and love customers, how to use digital assets to build your empire. It's a conversation with what has been, is and will be the most relevant figure in social media in the world. One of the most demanded speakers in the world. And one of the people with the most charisma and humanity that I have had the opportunity to meet, Chris Brogan. Author of nine best-sellers, such as Trust Agents, The Impact Equation, and The Freaks Shall Inherit the Earth.
Chris Brogan is a born entrepreneur, a human marketer at heart, an excellent service to the walking client. When you connect with Chris, something changes you, you notice something different, you feel that he is here to serve you, to help you, and you touch him. Chris makes you feel it.
A lot of my work and the professional person that I am today (and therefore human being), is thanks to the inspiration that Chris, Seth, and Sir. Branson has given to me.
"Routine is the enemy" – Chris Brogan.
Disrupt Everything presents, Chris Brogan
"I've had to fight a strong depression, a divorce, 106 conferences in a single year around the world, all while you are having a family" – Chris Brogan.
In this new podcast, I have the privilege of interviewing Chris Brogan, in a conversation, in parts, intimate between two people who have known each other since 2010, the moment when I discovered chrisbrogan.com. Chris devotes himself to providing strategies, tactics, and skills for business and professionals today. He is the director of Owner Media Group, he has launched his new podcast, and he has a newsletter that for years provides a considerable value, and without cost.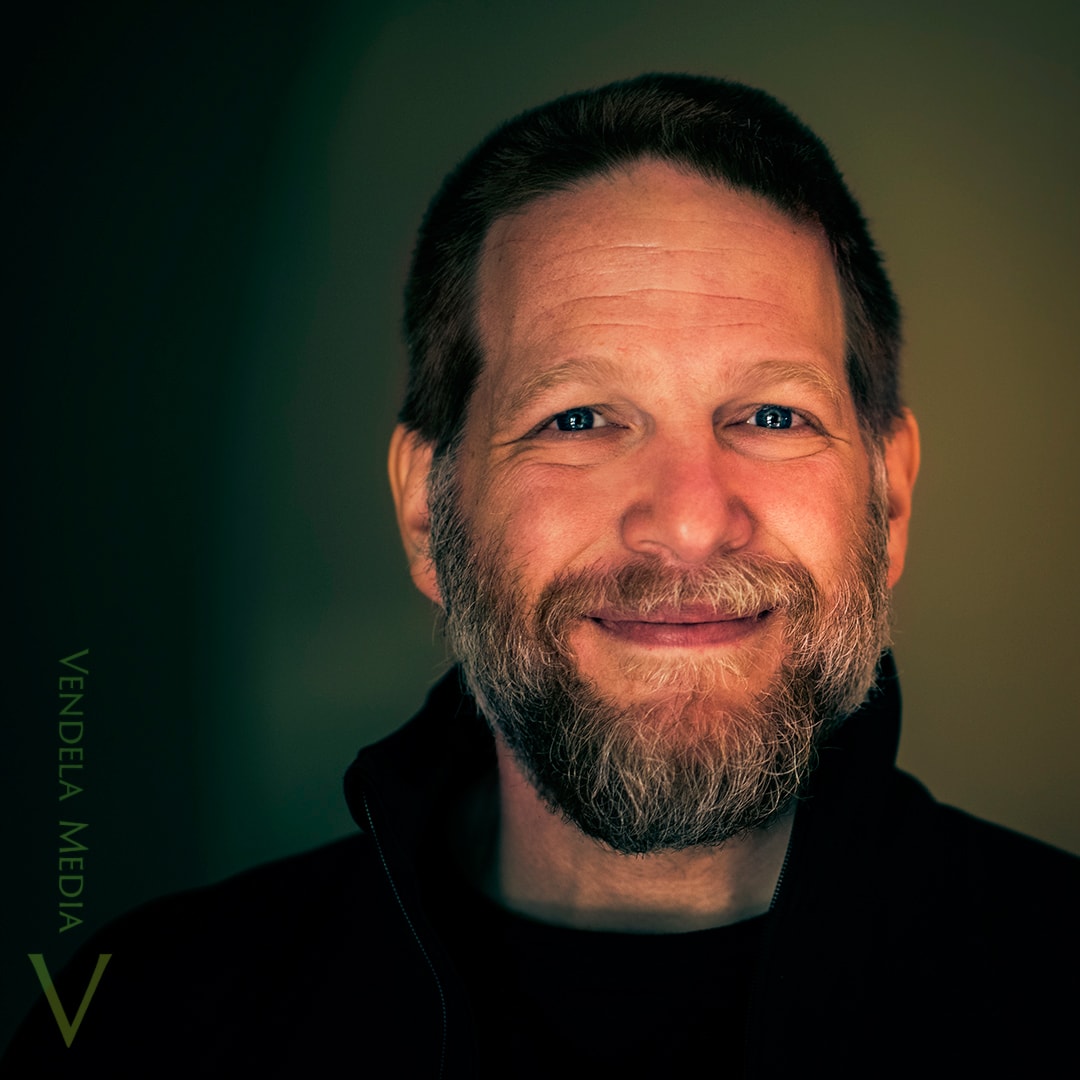 >> Listen here <<<
Interview with Chris Brogan
Index of contents
The most significant moments in Chris's life.
A new book that changes to another new book
His story in marketing.
The profound intersection between humanity, business, and marketing. The secret sauce.
Practical advice on entrepreneurship.
Recommendations for self-employed and small businesses.
Essential learnings about podcasts and current projects.
High performance for ordinary people.
The most important book he has written.
A normal day in the life of Chris Brogan.
How to redesign our lives for the better.
Habits that have helped the most
The most effective workshop he has given.
What makes his projects and jobs unique.
The key to his workouts.
Humanity, vulnerability, and detachment.
The hardest and most important lessons learned.
Change and evolution.
Recommended podcasts.
Favorite books.
Stories beyond the professional ones.
---
Listen, download and subscribe here
You can also listen via iTunes, subscribe via RSS o view the web series.
You can also listen directly from the Disrupt Everything podcast series homepage.