"We should seek the state of calm and equanimity, a state of absence of negative emotions" – William B Irvine.
About three years ago, on a Tim Ferriss podcast, I heard the name of William B Irvine. Jason Fried mentioned him in his book "Guide to the Good Life: The Ancient Art of Stoic Joy." Then, a few months later, I bought his book and inquired a little more about his work and life; then, I realized that I had encountered a tremendous stoic of our times. It wasn't until a few months ago that we contacted him to ask to be interviewed on Disrupt Everything podcast series as a guest, a proposal to which William agreed kindly and gratefully.
"In the course of a weekend, you can discover which are the best techniques of Stoicism"
Who is William B Irvine
"I thought I was going to be a Zen Buddhist and ended up being stoic"
Stoic writer and philosopher who lives and walks the road teaches, writes, and thinks about it. He holds a BA in Mathematics and Philosophy from the University of Michigan and a Masters's and PhD in Philosophy from UCLA. Also, he taught at Cal State, Los Angeles, Pacific Lutheran University, and Cincinnati as a professor. He is currently a professor at Wright State University in Dayton, Ohio, since 1983.
"Review your day and give yourself a grade on how you have responded to the different challenges that were presented to you"
William B Irvine is not only focused on "pure philosophy". Still, he is also on topics traditionally dealt with in philosophy, which is primarily of interest to professional philosophers. Furthermore, his work and research can best be described as a hybrid: addressing the border between philosophy and something else. For example, his doctoral thesis was phenomenalism, and his first publication was "Russell's Construction of Space from Perspectives."
"The Stoics discovered the ability to see life with fresh eyes. I'm talking about finding great joy in the world you currently live in"
He is a philosopher who does not write for other philosophers but for those who carefully rethink everyday life's assumptions. Moreover, he is a professor of philosophy who teaches, thinks and writes on this subject but has adopted a philosophy to live Stoicism. This makes him an outlier in the academic community.
"The Stoics are able to see the 'wow' within adversity" – William B Irvine
William B. Irvine about the stoic challenge and the stoic joy
"People do not fail because they are not used to try difficult things. I am interested in doing things in which I have the probability of failing"
Interview with a philosophy professor, best-selling author, and Stoic philosopher William B Irvine about the Stoic Way, the path to Stoic joy, inner happiness, and ataraxia. The conversation harnesses the power of stoicism as one of the most effective tools for dealing with negative emotions. Additionally, we dissect powerful concepts, strategies, and principles to overcome any setbacks we may experience daily, achieve inner tranquillity and joy, find true greatness and freedom, and live a virtuous life.
"Talking to strangers is a fascinating thing to do. If you listen to what others have to say, you can play a vital role in their life. 80% listen and the other 20% ask questions about their life" -William B Irvine
Disrupt Everything podcast – William B. Irvine: The Great Stoic
"Did I do what I could with what I had in the circumstances in which I found myself? Because if I did the best I could, there is nothing I can blame myself on"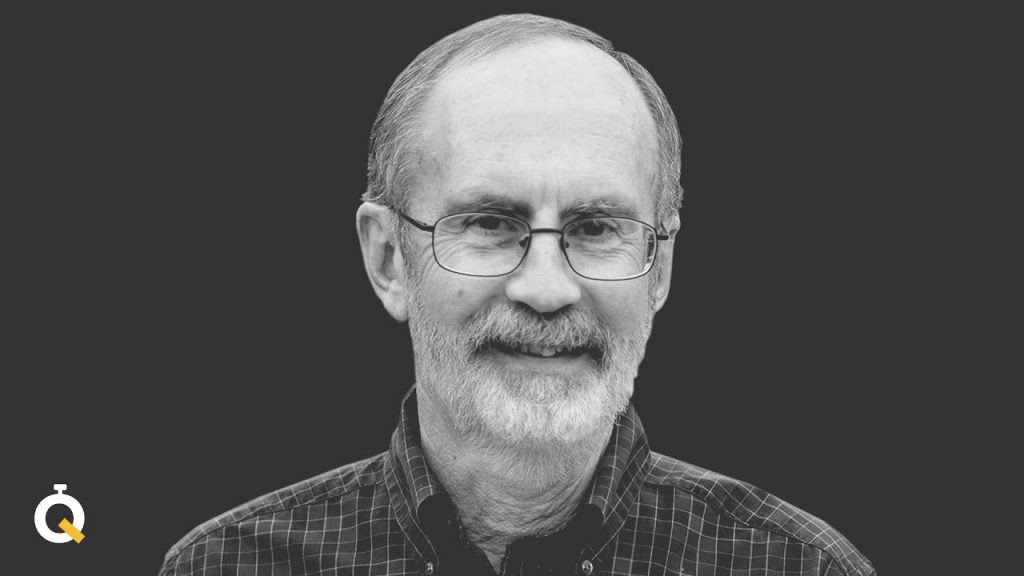 In this episode, William B. Irvine, an atypical philosopher and professor, explores the deepest roots of Stoicism and brings the best and most functional traits, virtues, and precepts of a great Stoic. He also shares the essential personal teachings, the learnings from writing some of his books, and the most critical lessons from the greatest Stoics.
"Most of the times you come across a challenge, it is not the challenge that overrides us, but our emotional response to it"
Listen here:
Index of contents
Life milestones.
Finding stoicism by accident.
Adapt Stoicism as a living philosophy.
Unique tricks.
Common misconceptions.
Enlightenment and the stoic way.
A book for a good life.
The Stoic Challenge.
Thoughts about suicide and the stoic perspective.
On weakening or erasing desire.
Philosophical and actionable tools.
Achieving joy in the modern world.
Most significant lessons from the greatest Stoics.
Great influences.
Modern inspiration.
The book.
Pride.
Ideal team of counsellors.
Tips for dealing with anxiety and against adversity.
Final message.
Podcast show-notes
Links and resources mentioned in the episode with William B Irvine:
"If you are stoic, you have a social task, to be useful to your fellow human beings" – William B Irvine.
---
Listen, download, subscribe
Listen and subscribe to the podcast via iTunes, Spotify, Google Play, Ivoox, Castbox FM, Player FM or RSS. You can even access the video channel and view the web series. Also, you can listen to the podcast here.





You can also listen directly from the Disrupt Everything podcast series homepage.