You might think you're in a horse race and it turns out you're in a donkey race. You might think you're eating prime beef and it turns out you're eating a pork chop. Or you might feel that you are ultra-productive and it turns out that you are less than productive.
You're not ultra-productive
Not reaching the standards of living better does not make you ultraproductive. Even if you produce more in less time, you will be productive, and that's it. However, overcoming the barriers of being ultraproductive is even more counterproductive.
Create twenty dashboards a day where you can follow all your activities.
Analyse all these dashboards five times a day.
Obsessing with the data and not with the subsequent actions and their final results compared to the previous ones.
Listen to your mind and not your body, your feelings, and your heart. Don't just go with the flow.
Put the money down before putting the soul first.
Live with the idea that you can win time.
Be tremendously structured, rigid and immovable.
Cut out resting time, social life and family time to be ultraproductive.
Think that the solution is in the tools, in the software.
You were neglecting yourself for giving yourself so much to others.
Say (and believe) "I'm busy."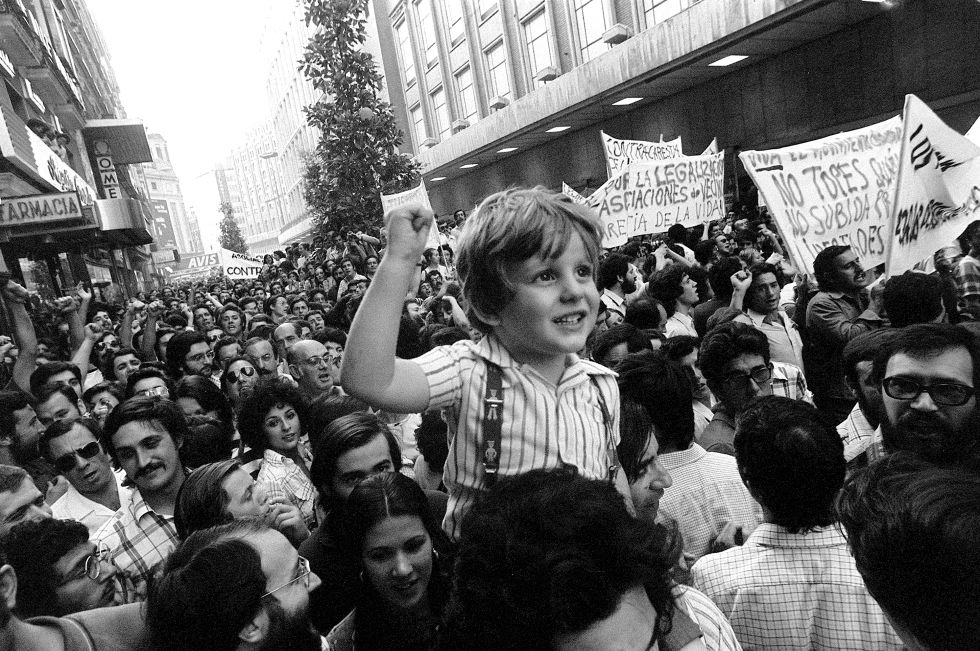 Think about it; being ultra-productive continually is what will get you far away.
Don't smile when plans change, and your schedule changes and your appointments or commitments are cancelled.
Avoid lying down until you have crossed out the last task on your list.
Be faced with the impossibility of taking out 30 minutes a day to do what you want.
Want to implement ten improvements at the same time. Master five super habits at the same time. Or develop 15 daily systems and hope for them all to work.
These points are some of the most common obstacles encountered by people trying to be ultra-productive. Nothing alarming.
Just flow
The critical factor is obsessing about improving your lifestyle, not your work. It is to be comfortable with what you do, not too pressured, not too little pushed. Focus your energies to enter a state of flow that will allow you to work a little less, produce enough (or a fraction) more and live a better life.
Photo credit: La Movida Madrileña.