I think it was a whole month since I disconnected from the world the last Wednesday the second week of September. It was six days that seemed like thirty. Not only at rest, but in personal growth, emotional, spiritual, intellectual, and even physical development, to a lesser extent. On September 16th, I ended the transformational retreat Awaken the Medicine Within. An experience that has come, at least for me, at best possible time.
I finished these five days, as I said, with the feeling, of having dedicated thirty days to the care, empowerment, repair, optimisation and balance of my holistic high-performance. All this thanks to Natasja Pelgrom and her team formed by Sven Kimenai, Nienke Pauw, Aloka H. and Jody Kay – you can find more about the rest of the team and the program here.
A transformational retreat
Next, I'm going to share with you some of the most outstanding lessons learned, discoveries, practices and conclusions that I have taken from this transformational retreat and impactful life experience. Below you will find a video that I have recorded explaining the knowledge a little more in-depth.
I have divided the "report" of this experiment/experience/ transformational retreat into four phases:
1. Learnings
I have learned that …
Growing up is listening.
We are medicine, for ourselves and others, because medicine is within us.
Stop searching and start being.
Get rid of any identity that creates preferences, aversions and cravings, because none of it will allow you to progress towards true potential.
When do you want to progress, ask yourself: first, what do you want to let go? Secondly, what do you want to invite in? Thirdly, what will you do to make it happen?
If we go to a fundamental level, we are vibrations.
We are unstoppable by nature, by pure essence. Although we think we may not be. We are prepared for everything, as evidenced by the personal history of every human being.
Feeling sorry, sadness or pain for others does not belong to me; it is not my thing. It is not my pity; it is my job to be impervious to it.
I can be more equanimous by doing what is born within me.
Put your hand on your heart and smile when you don't want to talk and wish to remain silent.
To internalise the pain and feminine suffering that I cannot change or fix, and understand that, as much as I want it, I cannot control or solve it.
To untie me emotionally and release everything inside without any objection.
Reach a new level that is more extreme, surrender, literally feel like you have died and that you have stopped breathing.
People are as broken as you or I am, nothing more and nothing less.
Nothing is what it seems; it is better to take a few steps back before concluding.
The best preparation is to have no expectations.
The best famous quotes are those of our own life.
Realise your narrative and how your relationship with other people and the world is affected: there is a vicious cycle within our perception.
Sharing is not giving advice and vice versa.
I must open up to receive and explain to people that I care (team, family, partners, friends, partner) and want to receive as much as giving.
Perform a more structured integration of the necessary experiences that I have gone through.
Withdrawal is necessary every so often, between four and six months.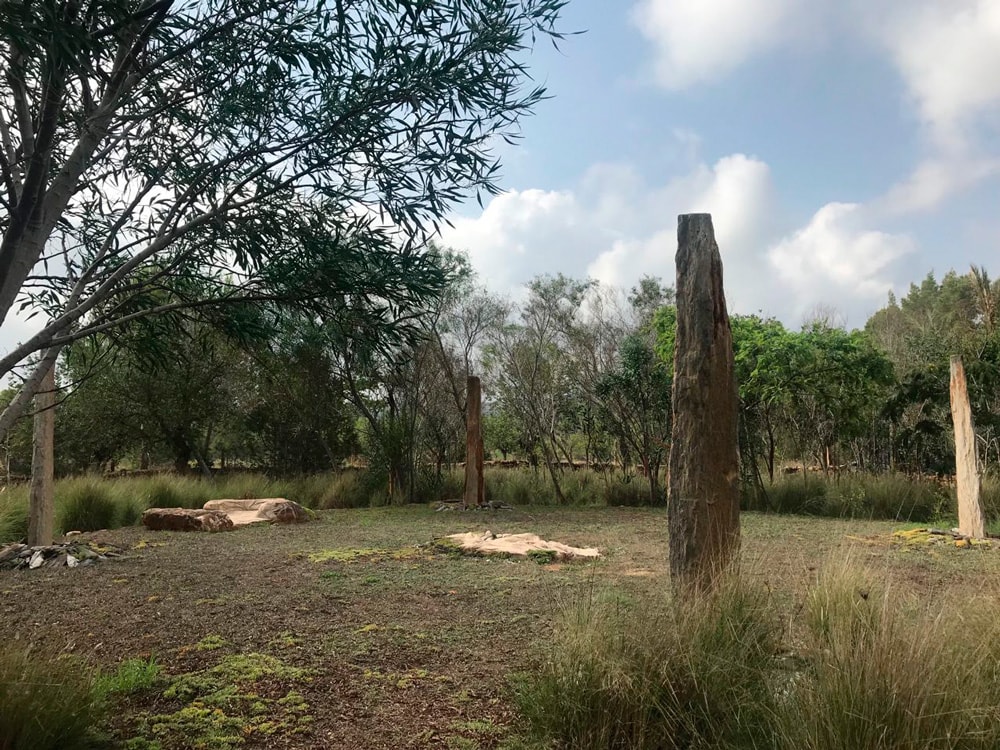 2. Discoveries
I have discovered that …
I feel more than reasonable with the limiting beliefs I may possess.
I am my best weapon in favour of myself and my worst weapon against myself.
I feel high well-being and tranquillity with how I think, what I do, what I need, and everything I don't.
I am where I need to be, I do what I need to do, and I walk the path I need to travel.
When you are alone, in stillness and silence, little by little, you enter peace, externally first and then and internally. That's when you're respecting yourself and everything else. That is why you enter a state of tranquillity.
There comes a time that it is not necessary to open or search for more, have what you already have, be what you already are, apply what you know, do what you do. It is solidity, not search.
I want people to see and realise how fascinating it is to live, so anyone who I come into contact with knows the great opportunity it is to live, and that we often waste it.
I must close three conversations that have been pending for years.
I have free time in my mind, but I don't care because it is what I am doing and I feel that it is as it should be, because it is not in the voiding mind where I pass the time, but in reason, in the virtuous soul.
The last form of surrender is to be willing to stop breathing.
I take this kind of experiences, retreats, ceremonies or experiments, very seriously, as much or more than work. I respect them because it is something sacred; it is a great ritual.
I revived memories as a child, and memories with my grandfather that I hadn't remembered.
It is the connection with your part of the child that connects you to everything.
Breathing can help you reach an altered state of consciousness as or higher than psychedelics.
If you work for it, you can break emotionally; you have to know how to keep breaking more to get everything out that may be conditioning.
The ego dissolves, yes, but not forever, because we are the ego, it will always appear, perhaps with less frequency and prominence, but it will always be there, you have to welcome it, and then get rid it.
I don't need to stop fighting; I need to continue doing what I do. As I do, without changing anything.
I do not fight not to die, or to live longer, but to survive, a different nuance.
I am excited about how life is presented.
The price we pay for our specialisation (or passion, or purpose) is called ignorance and disconnection from the world within our reach.
I've been living so intensely since I was 24 years old that I had forgotten a large part of my childhood (Soon I start a project to recover it)
3. Outstanding practices
Here some of the highlighted workshops I found…
Shamanic dances to release unnecessary tensions, emotions and burdens, both in the internal and external parts of the body.
Sound and movement therapy to connect with our interior.
I work to eliminate limiting beliefs.
Holotropic breathing that makes you reach a state of absolute trance (for me, the fascinating practice of the entire program)
Discharge, activation and relief of the diaphragm via movement, breathing and sounds.
Bufo Alvarius Toad Ceremonies: two transcendental experiences that have helped me pave my way, my values, my way of being and have exalted spirit and emotions.
Cocoa Ceremony: a space to take care of the body and the heart, openness and gentleness.
Integration/coaching sessions for now and tomorrow after retirement.
Powerful breathing.
Script your present – and possible future.
A high-performance diet designed to maximise the impact of each day within the transformational retreat.
4. Conclusions
From the transformational retreat I take…
The work that Natasja and her team do is from another world, something necessary for 100% of the people who live on this planet. Hopefully, you can be part of one of her retreats or mentoring sessions.
Reaffirmation and ideal situation: I have to continue with what I am doing (and I will do so). Say what I am saying. Feel what I am feeling. Think about what I am thinking. Be what I am feeling. Radical acceptance of what I already am, consistency, self-discipline, self-awareness, integrity and coherence. That is my way.
Not only physical challenges matter, but we must also go for the intellectual ones, for the emotional and the spiritual ones.
The goal is not to improve (or get worse); the key is to be neutral.
The key: we are the medicine
Here is the video that I recorded just before leaving the transformational retreat in Ibiza, where I talk in more depth about the experience (it's in Spanis though – looking for a translator that wants to collaborate, interested, contact with me)