"Internet makes possible a new kind of lifestyle – the digital nomad" – Julian Davis.
This podcast interview explores how to live as you travel the world and work on what you love. Not only travelling, living and working, but travelling to unexplored places, living a great life enjoying unique and transformational experiences and working on your own business while growing in your country and reaching clients in the areas you visit. The guest on this occasion is Julian Davis, a fantastic professional and an honest and humane person.
Who is Julian Davis? He graduated Cum Laude at U.H. Hastings College of Law, where he worked in the Hastings newspaper. Julian studied Philosophy at Brown University, where he first obtained a graduate and master's degree. As a result, Julian created Julian Davis Law, where he advises and accompanies on topics such as Corporate Training, Intellectual Property, Private Finance start-ups, non-profit organizations and small businesses.
Julian has worked promoting entrepreneurs in San Francisco for years, acting as an executive director in business development. For that work, his actions in favour of the community and other initiatives to promote positive impact, Julian has received several recognitions, one of which was "Local H" ro," an awa" d granted by the Bay of San Francisco.
Disrupt Everything # 45 – Julian Davis
It is a new episode of Disrupt Everything. Here, Julian helps us dissect and radiograph what it means to be a digital nomad and travel the world while you create business and make life something epic. It's a cIt'sndium of the philosophy of life, productivity, meaningful work, travelling in a Vagabonding way and living by principles.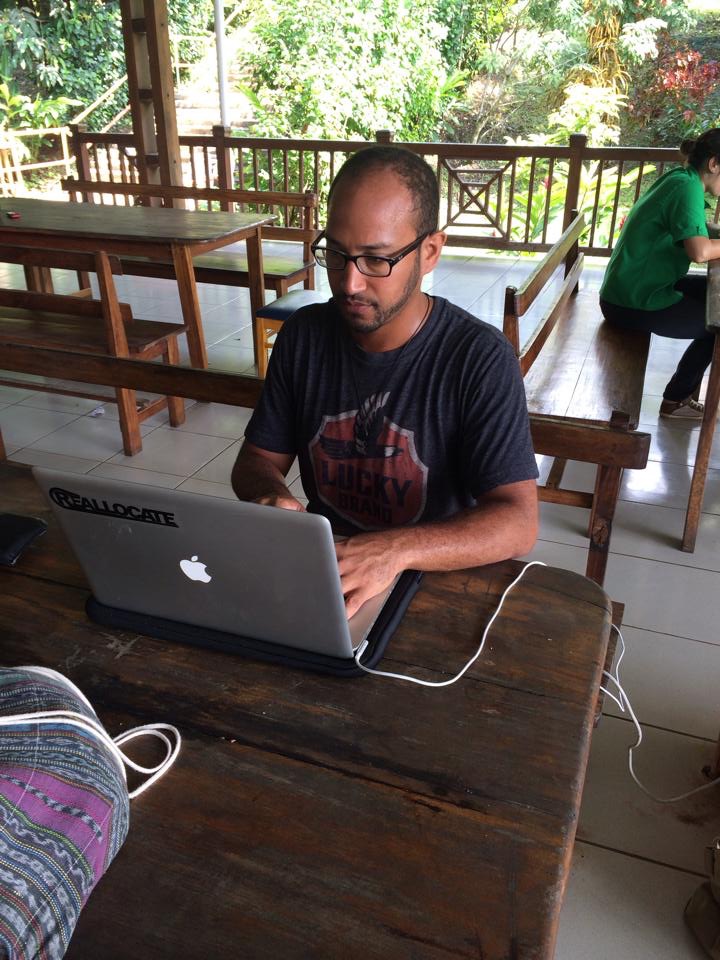 >> Listen here <<<
"If you can dream an interesting, meaningful and fulfilling life, then you can make it happen" – Julian Davis.
The most decisive moments in the life of a digital nomad.
The principles of nomadic life and lifestyle.
Advantages, disadvantages, and surprises of being a digital nomad.
How to move from a conventional job to a digital nomad who lives professionally with intensity.
The most valuable and practical tools of a nomad.
Recommendations, tips, tricks and gadgets that have changed his life.
About travelling, learning, and shortcuts.
More personal aspects.
* Read here how to become a Digital Nomad – complete guide.
"Human beings have a beautiful and energetic capacity to imagine and create. We have tools to draw a different lifestyle, only if you have the will to follow your intuition, creativity and purpose in that direction "- Julian.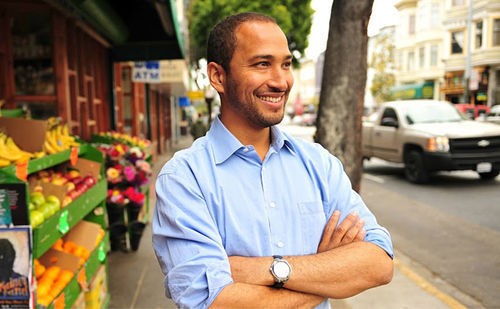 ---
Listen, download and subscribe here.
You can also listen via iTunes, subscribe via RSS, or watch the web series.
You can also listen directly from the Disrupt Everything podcast series homepage.
Listen here for other interviews, such as: