"Food is medicine" – Tim West.
In this podcast interview, you will find disruption, genius, creativity, disruptive thinking (and action), reinvention, optimal nutrition, entrepreneurship and, utility, a lot of value.
Tim West – a disruptor, a hacker
Recognized as one of the 30 Zagat below 30 in 2013, Tim West is a Slow Food chef who reconverted into a social entrepreneur. He is a graduate of the Culinary Institute of America and the grandson of Arch West, the inventor of Doritos. Tim grew up in the kitchen at the St. Regis Hotel in New York and later continued at Facebook in California. Then he began his adventure as an entrepreneur.
Then Tim launched Food Hackathon (+ Forum) as an alternative to the current educational experience, based on a more collaborative and inspiring methodology. The objective is to motivate, equip and educate entrepreneurs facing more significant problems.
A couple of years ago, Tim founded True West Ventures, an agency of educational experiences and consulting specializing in creating value around food: food systems, Food Hacking, food for entrepreneurs and food culture.
Tim has designed learning trips, has participated in different forums as a speaker, and advised and worked with brands such as Airbnb, Mars, The Center of the Edge @ Deloitte, Singularity University, The Institute for the Future, Barnraiser and Intently.
Disrupt Everything presents Tim West
"Calories are not the only thing you need to stay alive" – Tim West.
Episode number 39 of Disrupt Everything podcast series. An interview with a lot of magic, a touch of genius, experience, disruption, and wisdom that Tim brings with his testimony and experiences. The discussion explores the fundamental aspects of hacking food to make it more efficient and powerful, and then more personal elements of Tim, lifestyle, recommendations, unsolicited advice, and tips.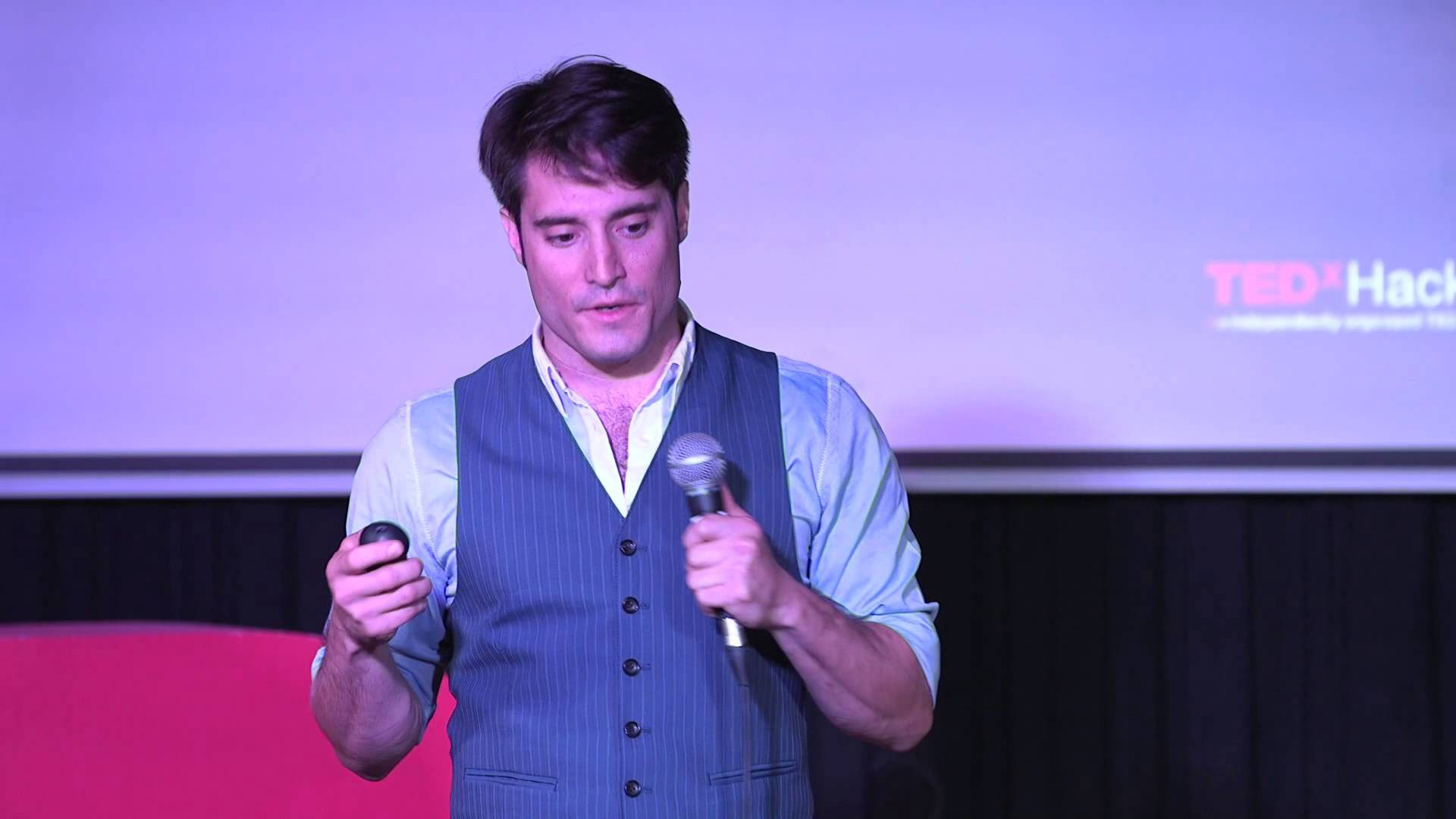 "If you take care of your body, your body will take care of you" – Tim West.
>> Listen here <<<
Special note: I apologize for the crackling in Tim's voice for the first 12 minutes. I am aware that it becomes very annoying and painful to listen to. The positive part is that after 12 minutes, it returns to normal. I think it was due to some device from where Tim was talking and receiving the signal. I decided to leave the original auto due to the difficulty of re-interviewing Tim and the value and authenticity of the interview in its most organic format.
Index of contents
Decisive moments
How to change everything starting from the beginning.
Food Hacking: problem and solution.
The Food Hackathon: inspiration, objectives, and results.
The optimal feeding plan.
Next projects.
Burning Man: its impact and recommendations for beginners and newcomers.
Personal and professional challenges.
Ridiculous habits and oddities.
Recommendations for a healthy life.
Message for young generations.
The best possible training program.
How to react when you can't react
Tricks against frustration.
How to fight against anxiety.
Self-love, vulnerability, and imperfection.
Impressive books.
Recipes and favourite ingredients.
More personal facts about Tim West.
"If I eat something that is shit, I feel like shit" – Tim West.
---
Listen, download and subscribe here
You can also listen via iTunes, subscribe via RSS, or watch the web series.
You can also listen directly from the Disrupt Everything podcast series homepage.